Westcon AWS Security Solutions
Safeguard your AWS Cloud Ecosystem with Westcon-Comstor.
The cloud, SaaS platforms and new digital channels make business more efficient, agile and responsive. But they also bring new security, compliance and fraud challenges. At Westcon, we understand that security is a top priority for any organisation.
Westcon offer a comprehensive range of top-tier Security solutions from renowned vendors. Our portfolio is designed to provide partners with the necessary threat intelligence and advanced protection to secure sensitive data, protect critical business systems, and ensure uninterrupted operations. These tailor-made vendor solutions and advanced technologies are conveniently accessible through the AWS Marketplace. We have taken care of all the complexities behind the scenes and simplified the sales process, making it easier, more cost–effective and efficient for both you and your customers. Allow us to assist you in navigating the intricacies of the AWS Cloud process more effectively.
Featured Security Solution Vendors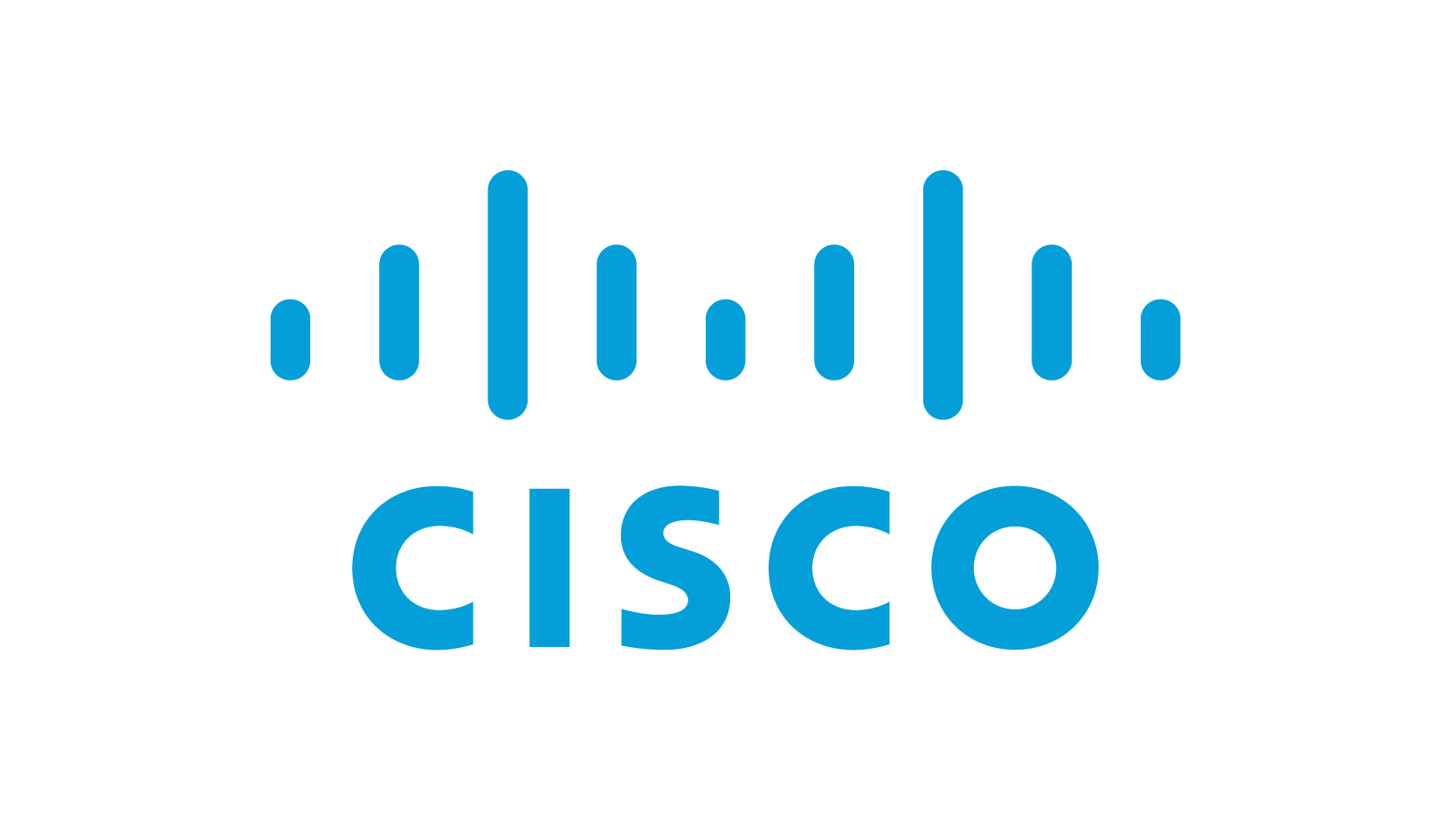 Cisco Firepower NGFW Virtual
Cisco ISE
Cisco Secure Firewall
Cisco Stealthwatch Cloud
Epsagon for AWS
AMAZON LINUX READY PRODUCT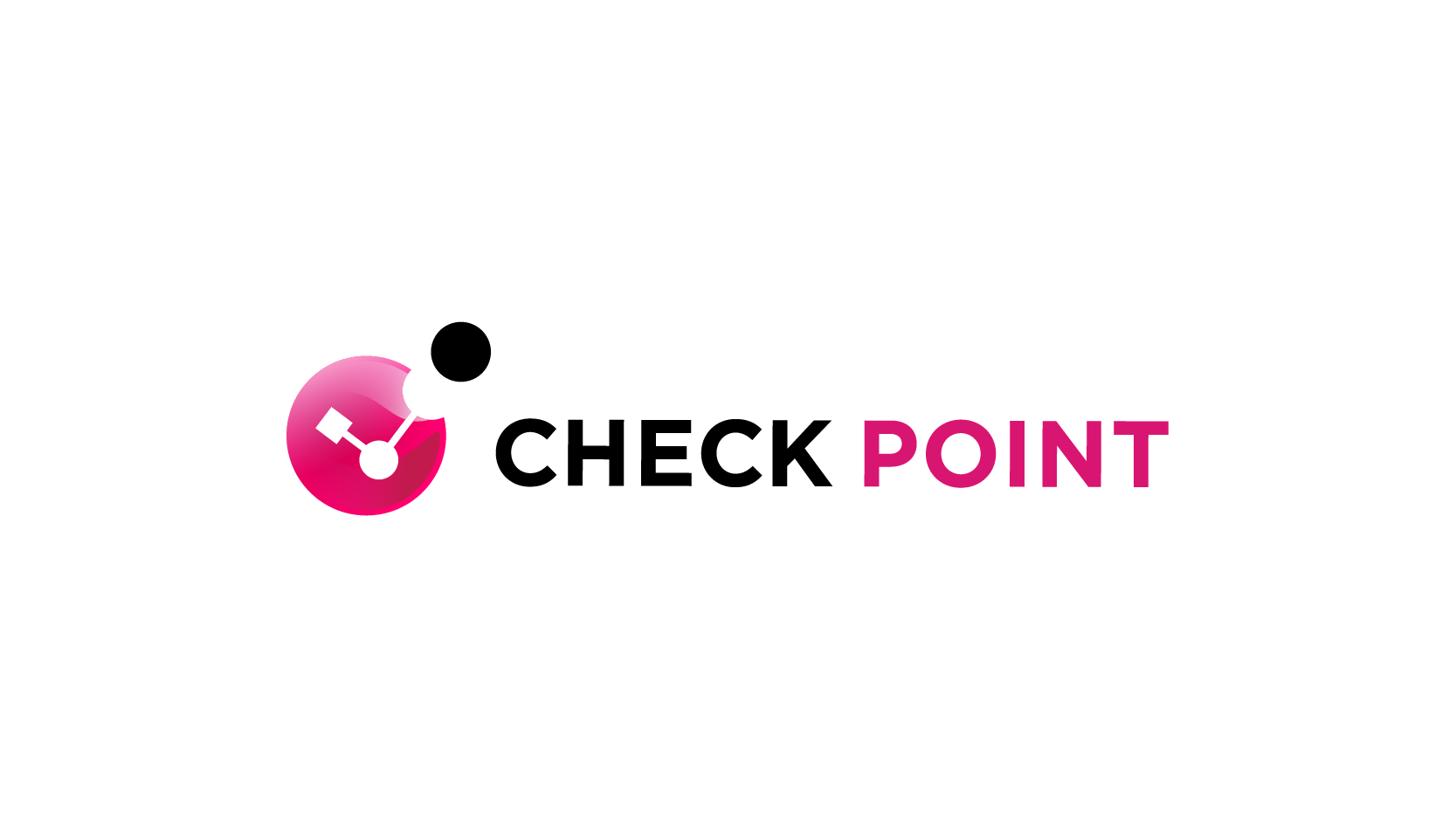 Check Point Security Management
CloudGuard Network Security
CloudGuard Posture Management
CloudGuard Spectral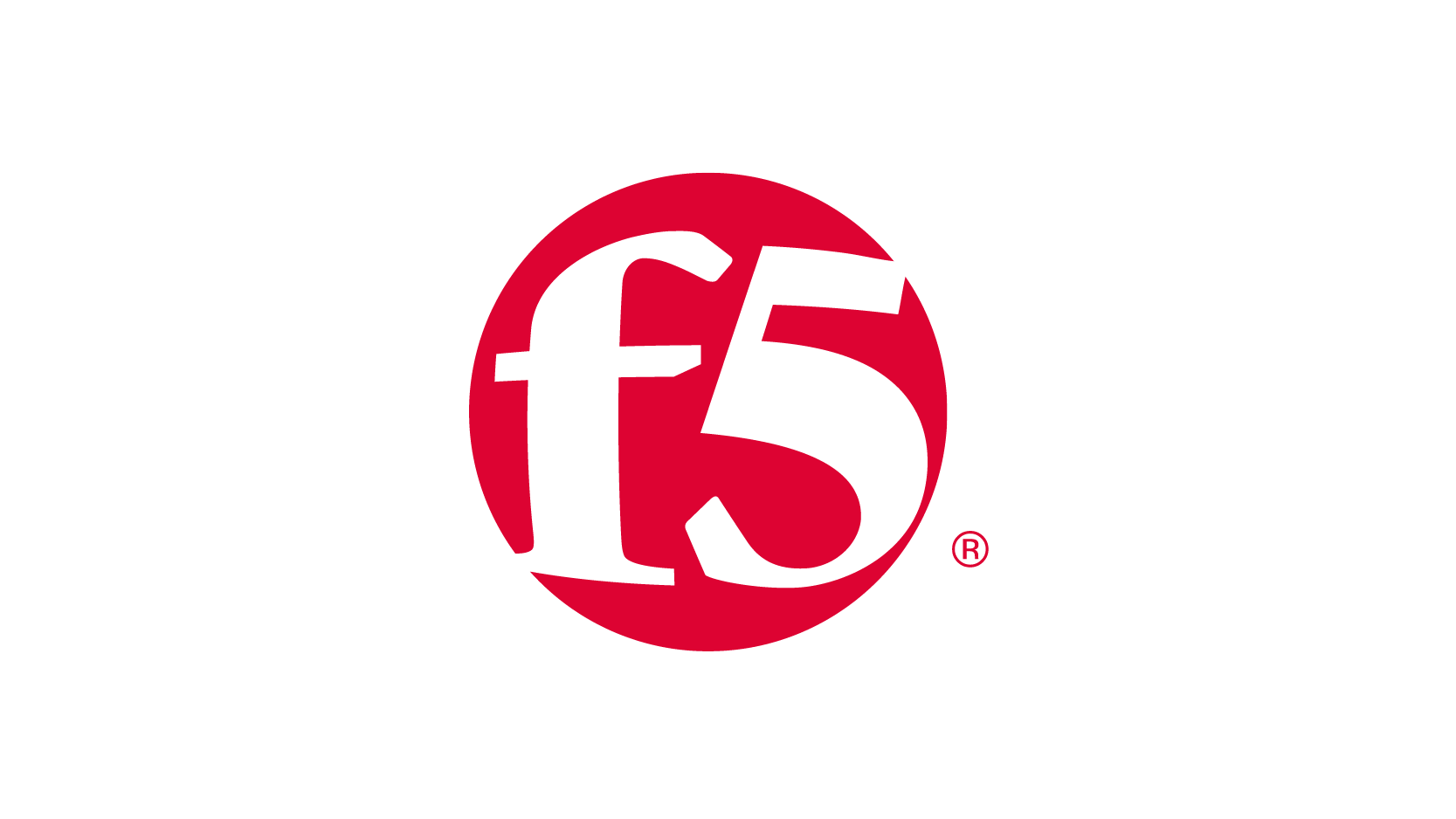 BIG-IP
F5 Distributed Cloud Bot Defense
F5 Rules for AWS WAF
F5 Web Application Firewall Solution
NGINX
Threat Stack Cloud Security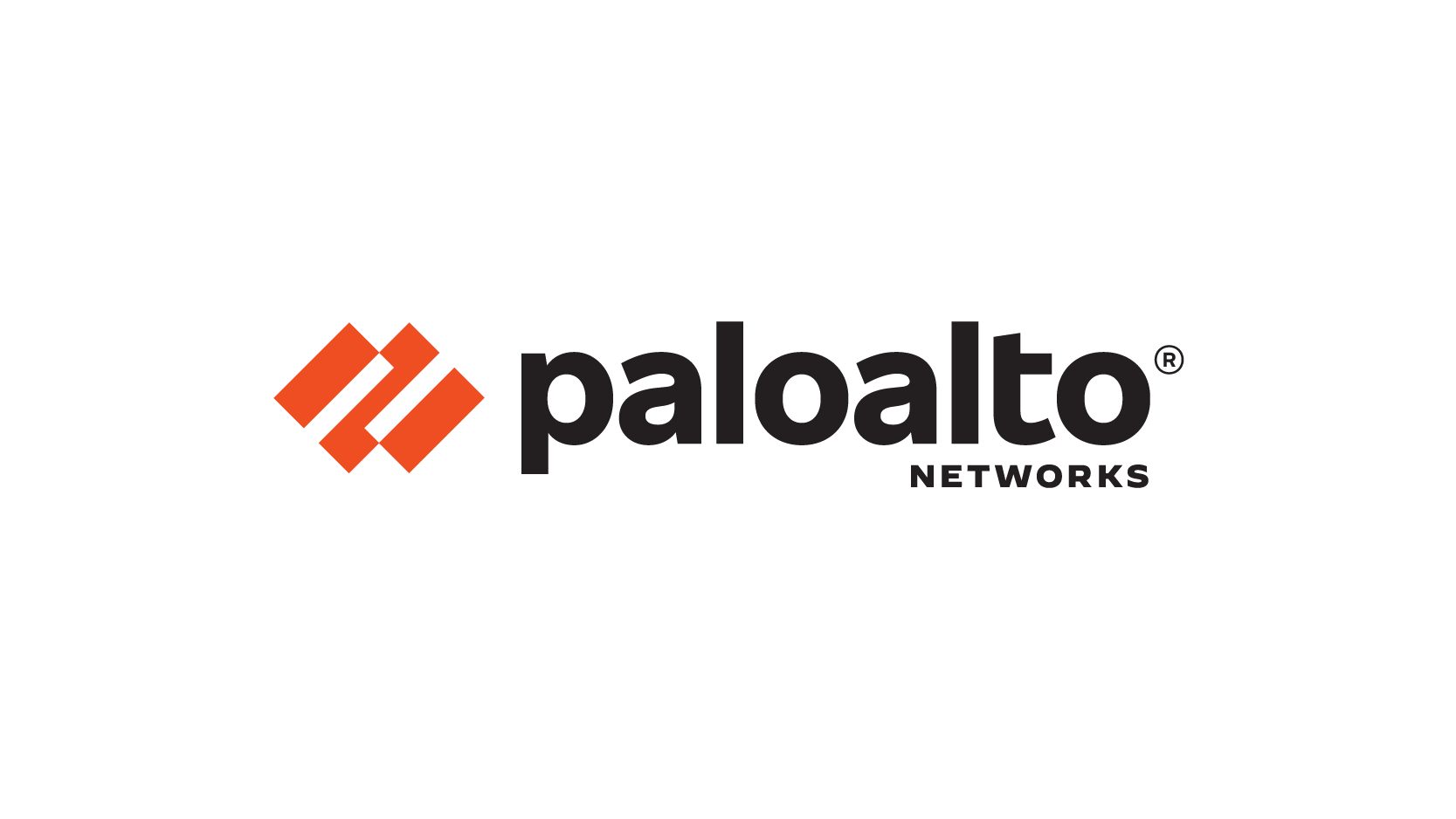 Aporeto Enterprise - For Containers
AppSec Operating System
Bridgecrew DevOps Specialization
IoT Security
Prisma Cloud Compute Edition
VM-Series for AWS
* Westcon provide exclusive discount on the above offerings; please contact the Partner Success Centre for more information.
Keep your AWS Cloud Secure
Cloud security involves the procedures and technology that secure cloud computing environments against external and insider cybersecurity threats.
Discover the power of Westcon's security solutions and unlock the true potential of your AWS infrastructure. With a proven track record as the leading AWS distributor in APAC for over eight years, Westcon have proven expertise in cloud distribution, enabling partners to build, market, differentiate, and grow their Cloud practices successfully. As an AWS Security Competency Partner, we bring deep technical expertise and seamless delivery of secure cloud solutions to our partners and their customers. With a robust security portfolio, Westcon boast certified engineers from industry-leading security vendors, ensuring our partners receive the highest level of expertise and knowledge. Our AWS Certified Security Professionals possess years of experience, and an intricate understanding of the AWS shared security model and native tools. Count on Westcon to safeguard your AWS infrastructure using cutting-edge, modern security tools, providing you with peace of mind and the highest level of protection.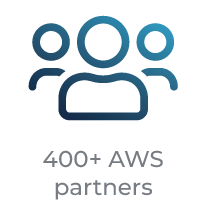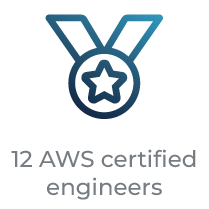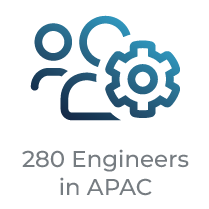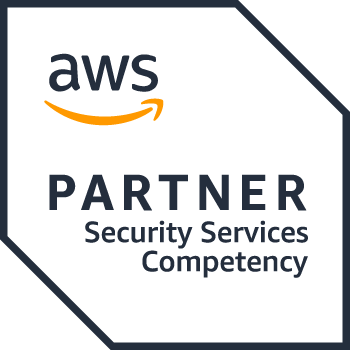 Our AWS Security Services
Westcon provides consulting and professionals services to our AWS partners in the following areas: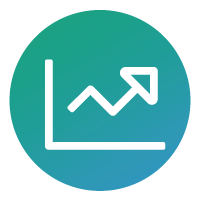 Application Security
Help you detect software vulnerabilities and threats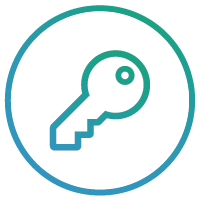 Identity & Access Management
Help you define and control access to AWS resources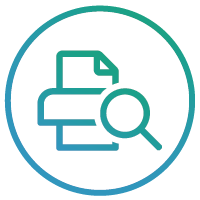 Threat Detection & continuous monitoring
Help you identify threats and track system events. These services include alerting, logging, and behaviour analytics
Infrastructure Security
Help you protect your AWS environment and network infrastructures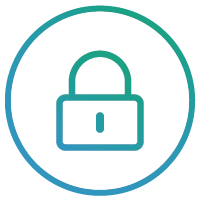 Data Protection
Help you secure your & your customers' data, workloads, and accounts from unauthorised users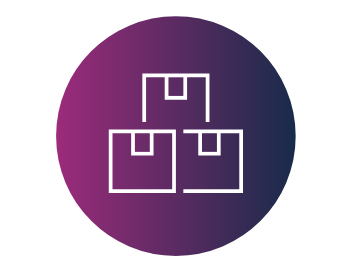 Compliance and Privacy
Help audit and enforce compliance and privacy measures
AWS Cloud Security Review
Adheres to the AWS Well-Architected standard, our certified professionals can provide a comprehensive security review to identify and remedy any misconfigurations that may have occurred during the initial setup or when any significant changes have been made to the AWS environment. Our team can assist in detecting the vulnerabilities within your AWS environment and help you mitigate the threats to your cloud security.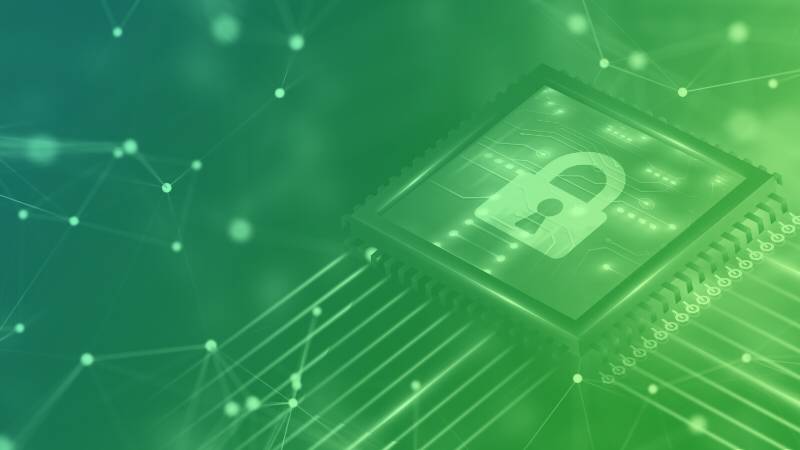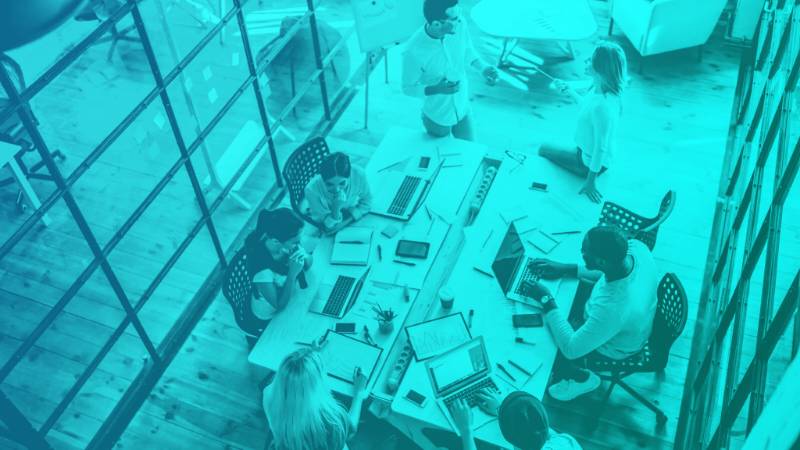 Relieve the pressure on your capacity and bridge skills gaps
Turn our team into your team and complement your in-house expertise. Access specialist skills that extend reach and go-to-market capabilities to ensure your customers' security posture.
Success stories
Leveraging AWS to create a secure and seamless online & in-store shopping experience
More details
Improving data and internal security with AWS Services
More details
Westcon helps Australia's large community-owned provider improve their AWS infrastructure disaster recovery capabilities
More details
How large Southeast Asia multi-national company partnered with Westcon to overcome cloud challenges with AWS Services
More details
⟨
"Our experience while working with Westcon, especially AWS, they are very supportive and responsive. Such as providing useful advice regarding AWS account management, providing solutions when technical/non-technical problems occur, or when there are urgent problems, they intervene to help both directly technically and escalate to parties who are more knowledgeable. Great Service! "
Enggar Baskoro
Head of Product and Service, Zeepos
"Westcon has helped BSI a lot in terms of administration and support regarding security with AWS, and several times shared opportunities for partnership programs on AWS. "
Agung Eka Putra
Cloud Engineer, BSI
"Westcon sales specialists are very helpful and generous with their knowledge on how we can further improve our AWS practices within the company, helping us mitigate unnecessary costs and also improve security measures where it matters most. "
Max Teh
Business Analyst & Project Manager, Mummy's Market
⟩
Have an enquiry?
Contact the Partner Success Centre (PSC) Today.
All our highly experienced team members can talk you through your requirements, address your challenges and provide solutions to ensure you have a scalable, sustainable and successful cloud business.