Closed deal incentive

The rules are simple: close the highest cumulative Cortex deal value to win.

Deliver your customers better and faster security operations with the #1 player in threat prevention, detection and response. Close your open Cortex opportunities by 31 July 2022 to win.
Get your finger on the deal trigger and join Cortex Combat.

Be one of the top three resellers to close the highest cumulative Cortex deal value by 15th July 2022 to WIN: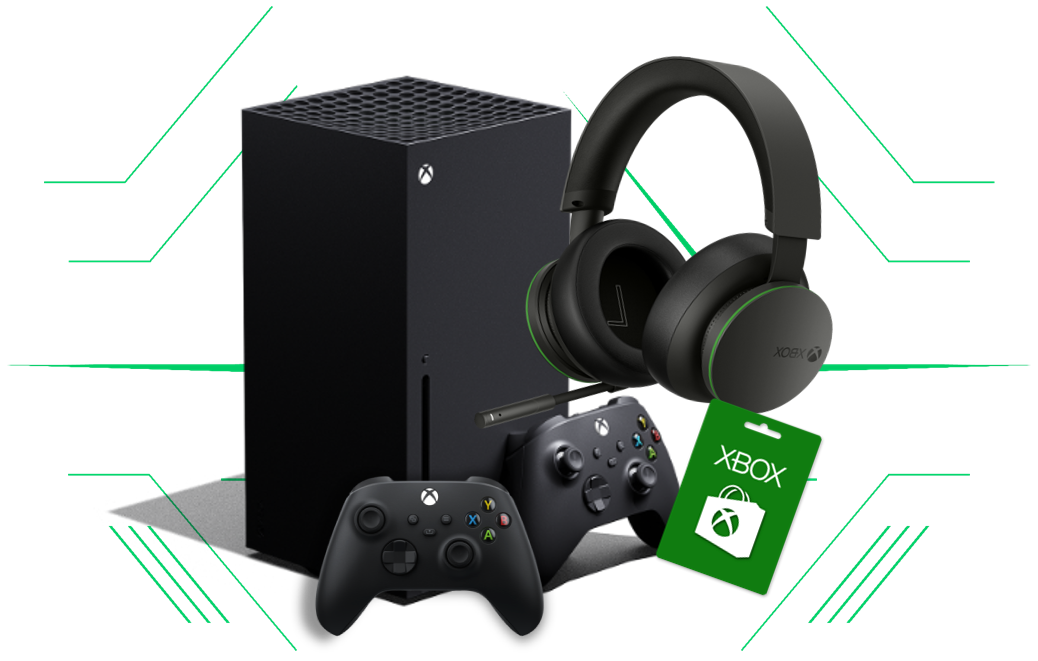 1ST PRIZE - WORTH $1000
Continue the combat outside of the workplace with your own Xbox Series X, Xbox wireless controller and headset, and $100 Xbox gift voucher.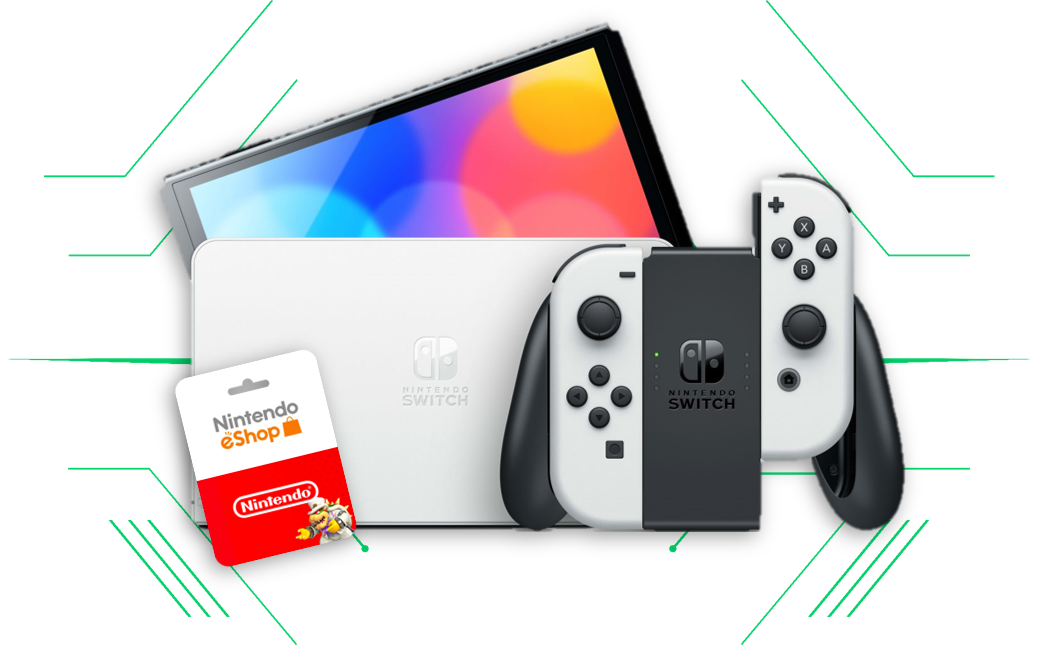 2ND AND 3RD PRIZE - WORTH $500
Pick up the competitive pace with a Nintendo Switch OLED and $80 Nintendo gift voucher.
Enter your anonymous combat name when you register to track your place on the leaderboard.
Register now
Products may vary from those depicted depending on stock availability.
Sales resources
Cortex10
Join our 10-week expert challenge helping you get "Palo Alto Networks Accredited Systems Engineer (PSE): Cortex Professional" certified.
Register now
Cortex Win & Why
Get the most relevant talking points to help you lead your customers through digital and security transformations.
Register now
Business Impact Calculator
Demonstrate the risk mitigation, productivity gains and hard cost savings of Cortex
More info
Cortex customer presentations
Use the Cortex XDR, Cortex XSOAR,and Cortex Xpanse presentations during your customer meetings to provide the most relevant and persuasive product information.
Cortex XDR ROI paper
Present the financial benefits of Cortex XDR, including a 44% cut in costs, with this whitepaper.
Download
Cortex XDR scores 100% overall active prevention
For two years in a row, Cortex XDR has receievd unbeaten active prevention scores whilst maintaining one of the lowest TCOs. Send the full report to your customers.
Download
⟨
⟩