It's a Black Friday stock blow out!
Amazing selection of stock on special
We're taking Black Friday to the next level!
This year our theme is all about remote working and getting you world-class products at a fraction of the price to enable this.
From connectivity and networking to audio and video devices, and a fair does of effective supply chain solutions for good measure, we've got it all on Black Friday sale this year.
There is Avaya, the worldwide leader in contact centres, unified communications, and cloud business solutions. In just a few weeks, you'll get access to their open SIP products at very compelling price points.
Next up is Ruckus. If it involves networking, switches, wireless access, analytics, and cloud management, then they've got you covered. Stay tuned to see which of their brilliant offerings will be featured on Black Friday.
The fun doesn't stop there. We've also pulled in Poly, a leader in video, voice, and content solutions. Every team needs to collaborate effectively. And this is Poly's bread and butter.
Building from here is AudioCodes. They develop VoIP, converged VoIP, and data networking products and applications to enrich the entire communication value chain. Regardless of your voice communications environment, AudioCodes has your back.
Wrapping up this plethora of exciting brand leaders is Zebra. As you know, Zebra helps users across retail, ecommerce, manufacturing, transportation, logistics, and healthcare to get access to the solutions and assets that help them make the right decisions. They even have efficient pre-staging facilities and provide fast, reliable delivery.
〈
〉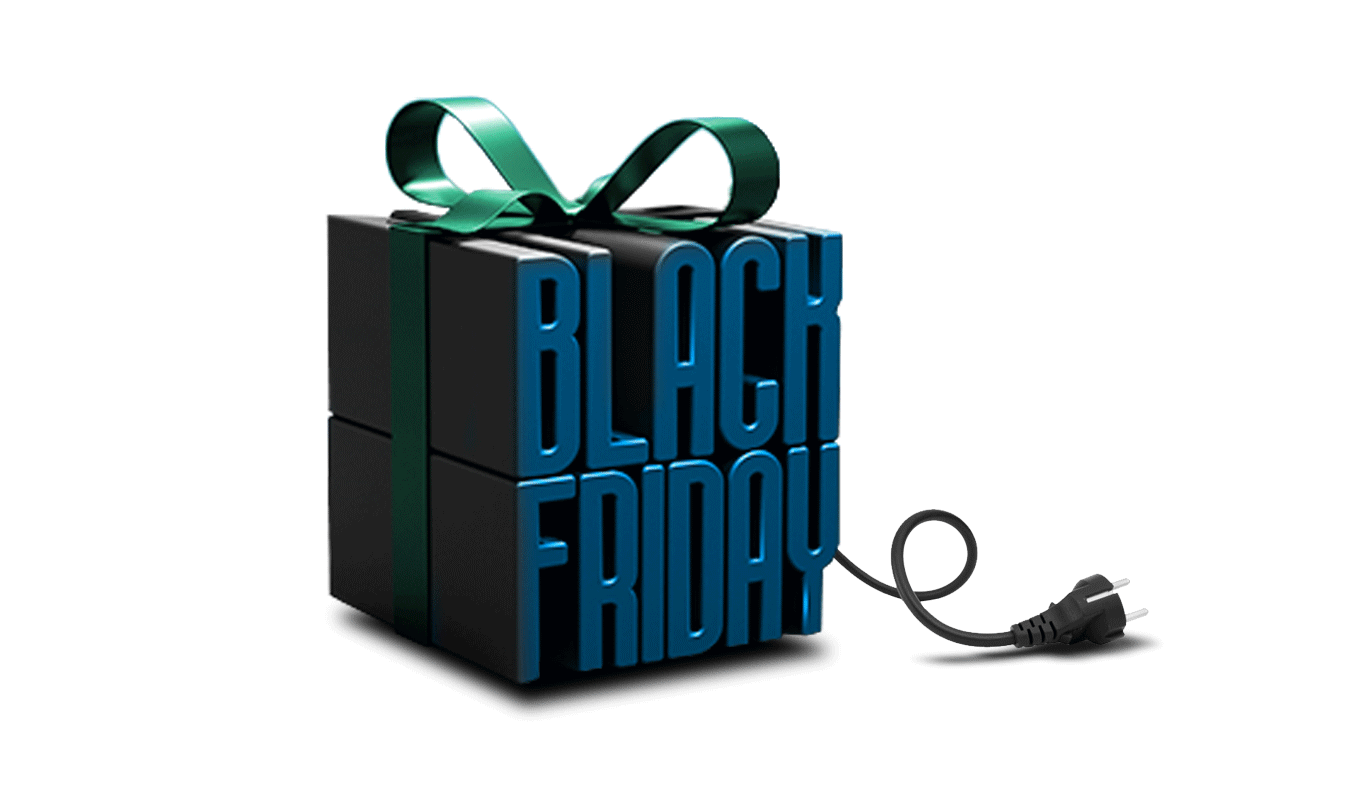 So, let's forget about load shedding for a bit
And focus on our amazing stock shedding deals hitting the virtual shelves over the coming weeks. Stay tuned and hit us up on Black Friday to cash in on many exciting discounts across these world-class brands.