Highest Level of Security for Remote Users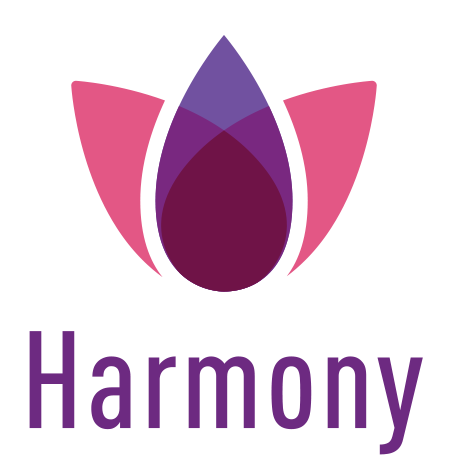 Check Point Harmony is the industry's first unified security solution for users, devices and access.
The solution protects devices and internet connections from the most sophisticated attacks while ensuring Zero-Trust Access to corporate applications.
Securely connect users to any resource, anywhere
Please complete the form below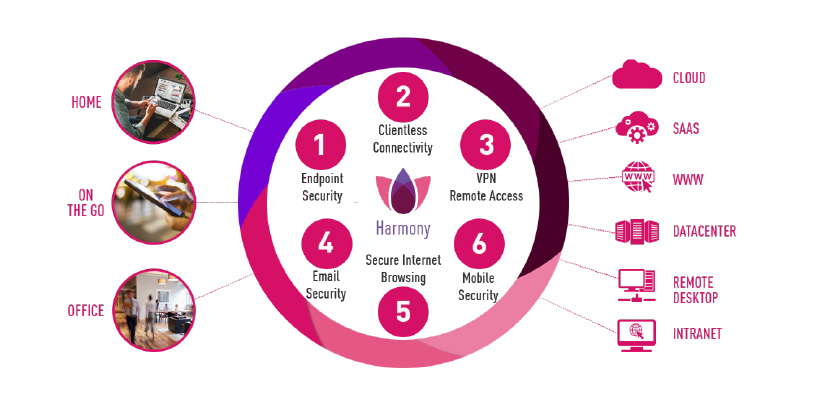 Harmonize Security for Users, Devices & Access
Best Prevention. Simple for Everyone.
Protecting today's hyper-distributed workspace requires endless security functions across user devices, applications and networks. However, stitching together point solutions often leaves security gaps and creates a cumbersome infrastructure that is difficult to manage and scale. Harmony offers an alternative that saves you the overhead and increases security.
Maintain Productivity While Staying Protected, in Everything You Do
Harmony unifies 6 cloud-based security products to keep you 100% safe. Wherever you connect from, whatever you connect to, and however you connect – Your home, your devices, your privacy and your organizational data are secured and protected from any cyber threat.
Find Out How Harmony Provides the Highest Level of Security for Remote Users