Real-time Operations &
Security Intelligence
Secure, monitor & troubleshoot
any app in any cloud.
Continuous Intelligence Report
Get the first and only industry report that quantitatively defines the state of the modern application stack and its implication to the growing technology, process and culture shift amongst enterprises adopting Cloud and DevSecOps.
Download the White paper to Dig deeper into Sumo Logic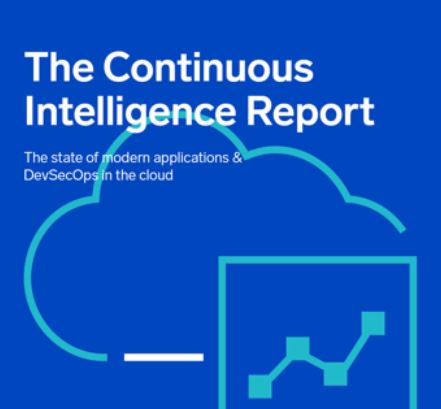 Are you moving to the cloud? And are wondering...
How do leading enterprises build, manage and secure AWS/Cloud apps?
How many AWS apps use Docker? Kubernetes?
How should we go about building a multi-cloud application environment?
Is AWS Lambda ready for prime-time?
Try to keep under 40 words for the main content.
The Sumo Logic Continuous Intelligence Report has the answers.
This report provides a unique perspective on trends based on the usage of app architectures, processes, tools and use cases by leading-edge enterprises. The data in this report analyses the technology adoption from more 2,000 Sumo Logic customers who run massive mission-critical modern applications on cloud platforms like AWS, Azure, and Google Cloud Platform, as well as hybrid cloud infrastructures.
Prefer to Talk to Us?
Contact Partner Success Centre (PSC)
- Experts in Recurring Revenue and Cloud