Comstor Nordics
Available training webinars and events!
Below you will find a selection of training and webinars offered by Comstor Nordics free for our partners. Please note that some of the session are given in a local language while others are held in English.
The training webinars is only available to Comstor Nordics Partners!
Do you have a suggestion on a training we should host?
We would love to hear from you if there is a training you wish to have about Cisco technologies and/or Comstor.
Please fill in your details below and we will do our best to fulfill your training request.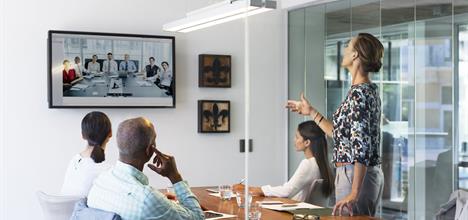 Comstor Partner Academy Norway
Comstor Partner Academy is our quarterly training for you to grow your knowledge within the world of Cisco. During this full day training you can choose to join all sessions or pick your favorites.
For Norwegian partners only!
28th of April, 10:00 - 16:00
Read more
Don't miss our Comstor TV - Watch the first episode!