Become a NETGuardian
World leading service assurance with NETSCOUT and Westcon
NETSCOUT delivers constant and ubiquitous visibility in the connected world. Working with Westcon and NETSCOUT allows you to be the trusted advisor and protector of your customers by bringing together visibility and security.
NETSCOUT's Smart Data technology
DELIVERS real-time, precise and relevant intelligence from all connected services and their interactions.
PROVIDES a panoramic real-time view of the digital connections between applications, users, and services.
ENABLES systems to run more efficiently, threats to be detected and thwarted earlier, applications to run more continuously, user demands to be met faster and businesses to save money and drive growth and innovation.
Become a NETGuardian now
And earn with the self-learning incentive

Why NETSCOUT?
90%
of Fortune 100 Companies use NETSCOUT.
93%
of financial services rate NETSCOUT nGeniusOne for UCC as best-in-class or significantly better.
83%
Firewall failure rate during DDoS attack. Protect your firewalls now with NETSCOUT.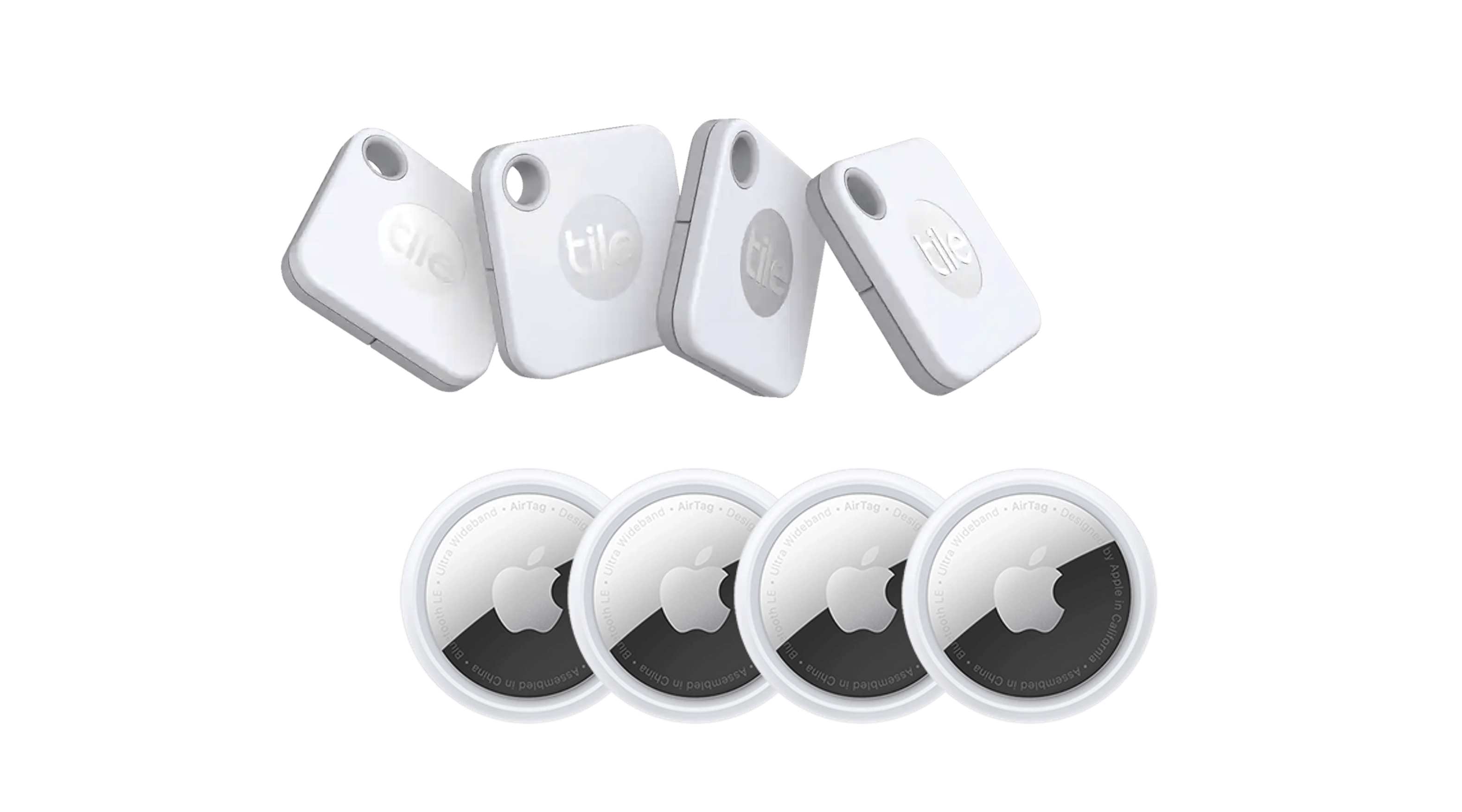 Ready to be a NETGuardian?
Partner with Westcon to become a NETGuardian and drive recurring revenue and increased relevance with your customers. Sign up to the programme and receive support at every stage of the sales funnel to drive net-new business with Netscout.
Earn rewards for completing self-learning activities on the NETSCOUT Partner Portal
After completing:
Sales Certification – Security and
Sales Certification – Service Assurance
You will receive either a:
Tile Mate bluetooth key finder or
Apple AirTag
Sign up now
Westcon is a specialised distributor for NETSCOUT
Quick quoting
Our local NETSCOUT experts will be able to turn around any quote at speed.
Discount structure
A competitive discount structure allows us to streamline pricing and quoting processes.
Sharing expertise
Besides formal training via our Academy, our local Sales and Tech experts are also to hand to assist you with queries, demos and support.
Marketing support
Our local marketing teams are ready to support you in driving demand with existing and new prospects.
Professional Services
Relieve the pressure on your capacity and bridge skills gaps by using our comprehensive Professional Services.
Flexible financing
Move discussions from budget to business benefits, our flexible finance offering can help.
RMA support
Return services are available on APS and AED devices within 48 hours.
⟨
⟩
Westcon solutions to support your business
Westcon Advanced Spares
L1 & L2 telephone/email support via the Westcon services portal
Advanced spares for Arbor Edge Defence (AED) devices across Europe, typically within 48 hours
Competitively priced assurance for the most severe service issues
Westcon Engineer to Site
Project-based service request for on-site coverage
Installation support across EMEA
Rack and Stack, Smart Hands and Remote configuration
Westcon Flex: Financial Services
Supporting partners with flexible payment solutions to cover hardware support and subscriptions
Flexible payment terms; annual, quarterly and monthly
⟨
⟩
Learn more:
Resources
Regain visibility across multi- and hybrid-cloud environments
Visibility for service assurance of cloud services
Read now
Unlock the intelligence in your network
Achieve 95% efficiency of protection against DDoS attacks
Read now
⟨
⟩