The Channel Value Evolution

14th - 16th March 2022
As we move to an increasingly software-centric business model, the "value-add" in the channel model is changing.
Join this thought-provoking technology channel event to understand and monetise the software markets, its drivers and disruptors to move into a future-proof software centric business model.
Exploring the most relevant topics in the channel today
Enter the revenue loop with cloud-centric IT channel business
Channel resilience is good, channel prosperity is better. How you can achieve it by diversifying & integrating
Are you selling the way, your customers want to buy?
Focus on channel-unique value-add in software-centric markets
Gain a clear view on how the channel has to evolve to stay indispensible in a cloud-first world. Explore the business opportunities for channel partners that can embrace this change.
Channel leadership panels
Join our daily, interactive and unscripted panel discussion of channel leaders from our Platinum vendor sponsors, exploring the opportunities, risks and strategic importance of driving software solutions and aligning the channel business model to align to this new world.
The tools needed for cloud success
Reducing risk, enabling agility and accelerating the path to recurring revenues: learn how Westcon and our vendors help you to monetise cloud-centric IT and develop a future-proof go-to-market strategy.
Inspirational Keynote Speakers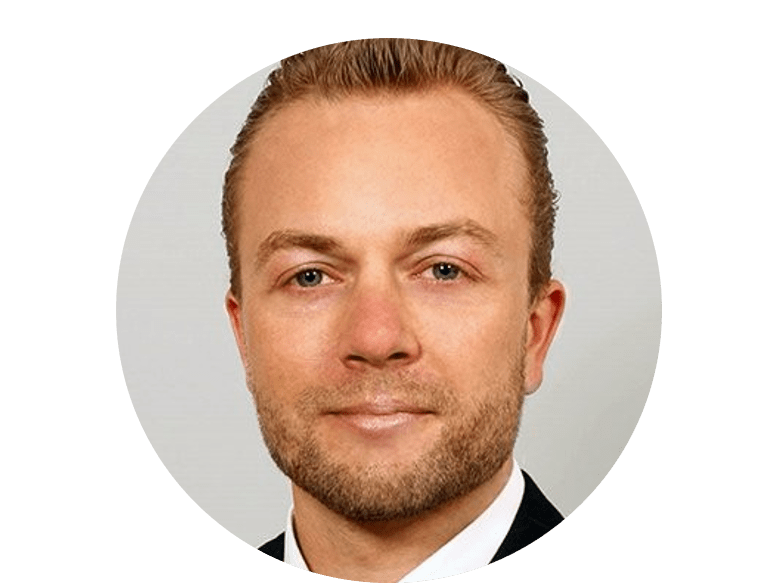 Andreas Storz
Research Analyst – Partnering Ecosystems, IDC
Andreas Storz is a research analyst in the European Channels and Alliances program where he focuses on channel data. Prior to joining IDC, he worked as a data analyst at a media agency and a statistics instructor. Previous roles were in public affairs and corporate communication. Andreas holds advanced degrees in both Political and Communication Science, and is experienced in data analysis and visualization.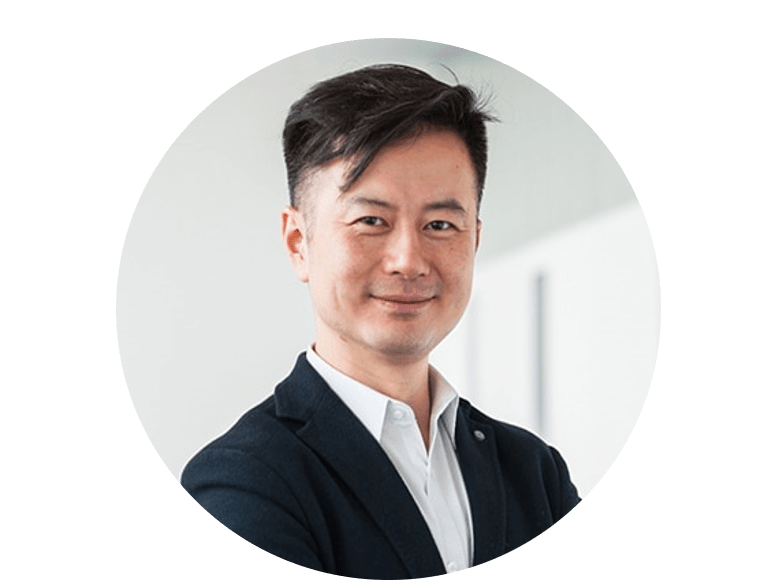 Howard Yu
One of the top three experts on corporate innovation in the world
Yu is professor of management and innovation in the prestigious IMD business school in Switzerland and is the director of the school's school's Center for Future Readiness. Professor Yu is the author of the award-winning bestseller "LEAP: How to Thrive in a World Where Everything Can Be Copied". With a background in the banking industry in Hong Kong, he is regarded as one of the world's experts on corporate innovation and explores what makes a company sustain growth where others can't and how to move from a "future-proof" vision to execution.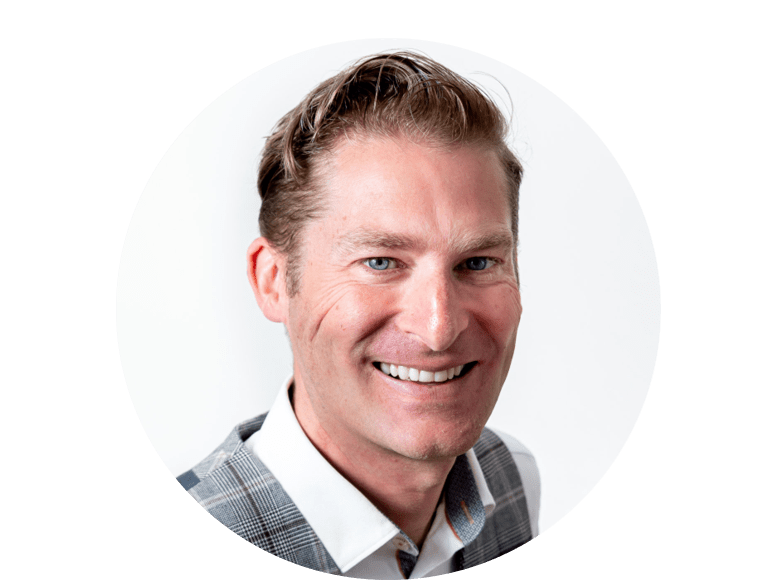 Ken Hughes
One of the world's leading authorities on modern consumer and B2B culture
Ken advises some of the biggest blue-chip organisations in the world on customer experience, omnichannel strategy, artificial intelligence, retail trends, digital transformation, the millennial and Gen Z consumer and the peer-to-peer economy. He is now acknowledged as being one of the world's leading authorities on modern consumer and B2B culture. He explores how the consumer value changes we witness have now altered the landscape and expectations of the B2B environment, and how these values need to be reflected in B2B trading if any business is to win its race for relevance.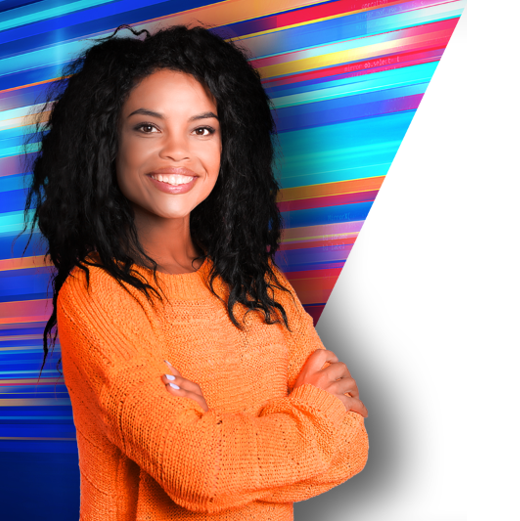 The Virtual Treasure Hunt
This event is full of opportunities to interact with the speakers, join in games and get tailored content. Our virtual treasure hunt offers all three! Jump into our exhibition area, visit our sponsors' booths to browse additional content, request a follow-up call or have a live chat with the experts there and then. Collect badges for every interaction and increase your chances to win some spectacular prizes!
Live chats with the experts
Plethora of on-demand content
Join the treasure hunt and win either an iPhone 13 or Samsung Galaxy S21 5G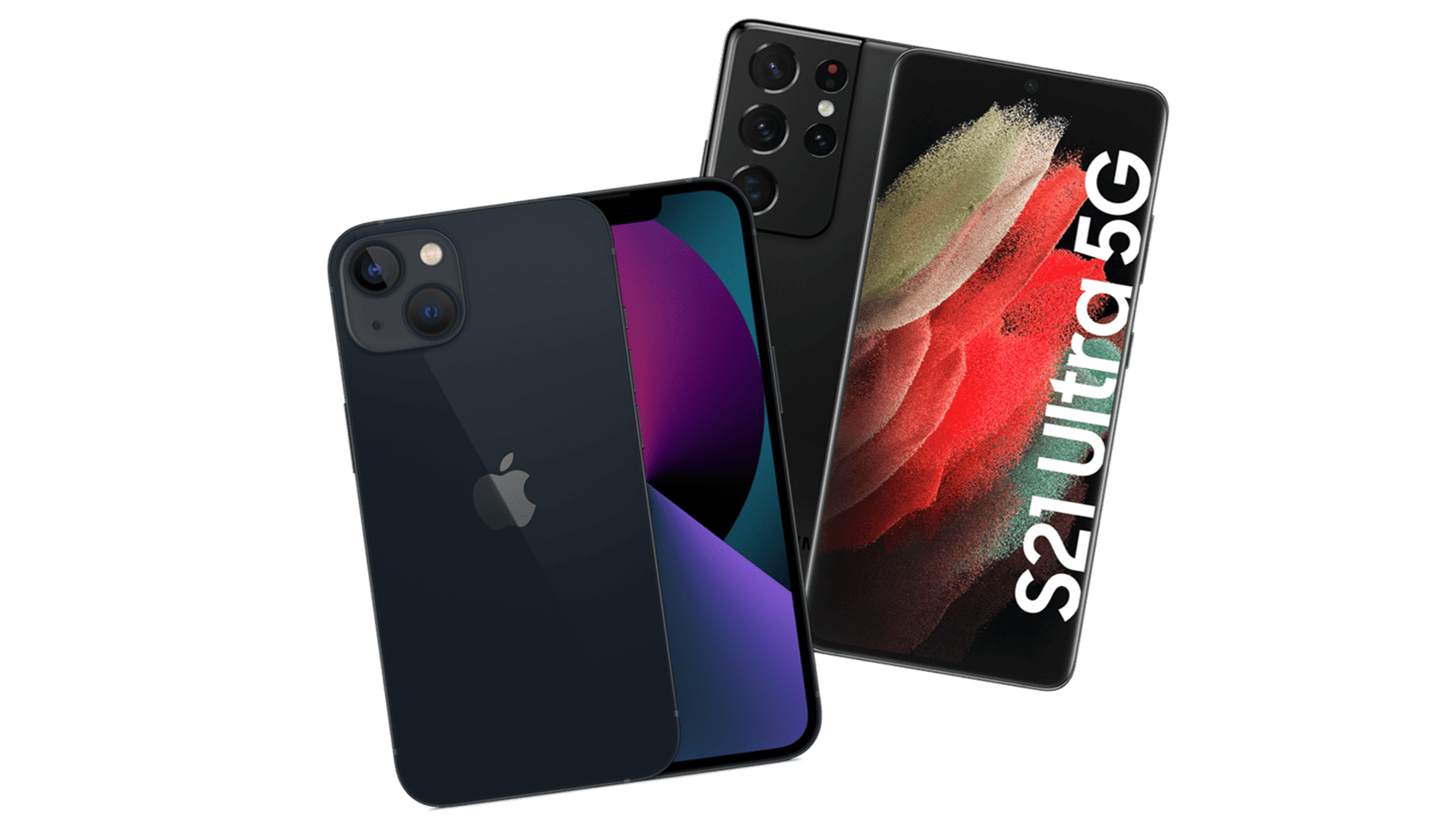 FAQs
This event is aimed at leadership, sales, commercial engineers and marketing within the channel VAR community across EMEA.

If you are a reseller this event is completely free.

Fill in the form above and you will receive a save the date and link to join the event. For any further questions please contact [email protected]

No, you can pick which track you take on the day.

All our presenting vendor sponsors as well as our Westcon Services teams will have a virtual booth for you to visit whenever you want to during each day's presentations, breaks and for a hour after. In the booths you will be able to browse and download additional resources and most excitingly have a 1-on-1 live video chat to a vendor/ Westcon expert who will be hosting the booth.

Interact with the content and/or host in our virtual booths to collect badges. The more badges you collect, the higher your chances to win your choice of an iPhone 12 or Samsung Galaxy S20 5G during our big raffle.

IMAGINE | REALISED is our dedicated calendar of deep-dive channel sessions following IMAGINE. Do you want to explore one of the event topics further? Then register for the relevant follow-up dep-dive there and then. The full IMAGINE | REALISED calendar ,and registration page will be accessable throughout the entire main event.