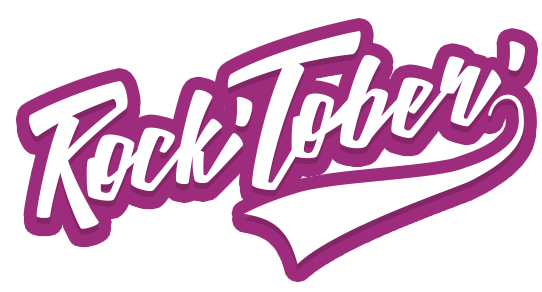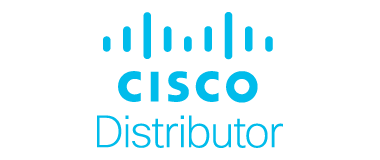 Rock out with Comstor and Cisco during the month of October and shake the competition.
Contact us to discover more about the increased Rocktober discounts
---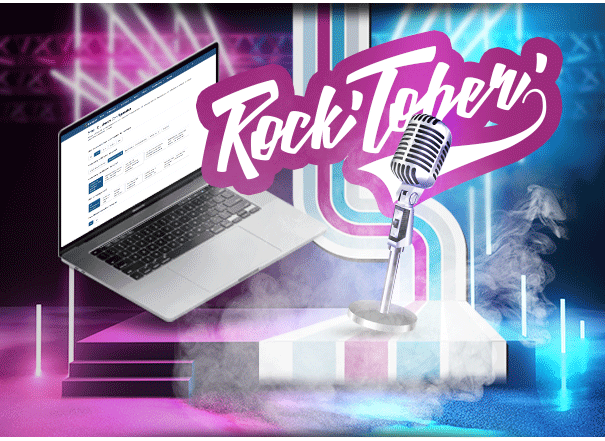 Be a jukebox hero
Pick your playlist with the Comstor Small Business Configurator.
Listen to the beat and amplify the message, utilise the Comstor Small Business Configurator to answer a few questions based on your customers' needs and receive suitable solution recommendations to convert opportunities to Cisco.
Offer customers and prospects best-in-class technology at competitive prices - win new business and amp up profitability!
Access Small Business Configurator via our partner Portal
Compare Cisco Meraki and Cisco Business to the likes of HP, Juniper, Ubiquiti, NetGear and D-Link with our latest battle card.
Access Like4Like Battlecard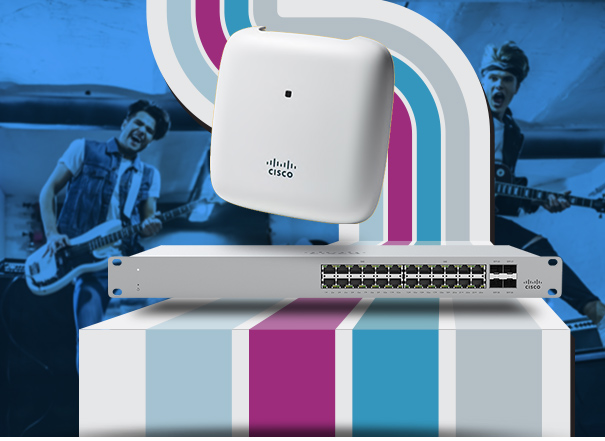 Highly competitive Cisco Small Business products
Small businesses have smaller office networks, less in-house IT expertise and often smaller budgets. But they're going through the same hybrid working trends as the largest enterprises. Choose the best product for your customers.
Cisco Business 220 Series Switches
Cisco Business 140 Access Points
More discounted products available
Discover the SKUs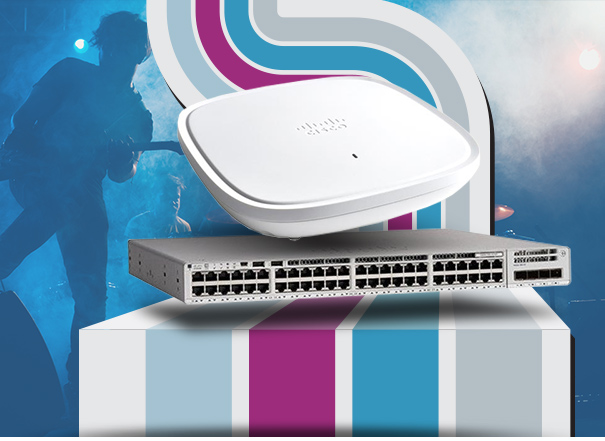 Cisco Catalyst products rock
Thousands of businesses are still using legacy switching hardware from Cisco and other vendors, like the Catalyst 2k series. Not only do these products lag behind in performance, security and manageability compared to today's Catalyst and Meraki switches, they're also end of support. Now is the time to refresh to newer infrastructure whilst taking advantage of discounts within Catalyst switching and wireless portfolio.
Cisco Catalyst 9200L Series Switches
Cisco Catalyst 9100 Access Points
More discounted products available
Discover the SKUs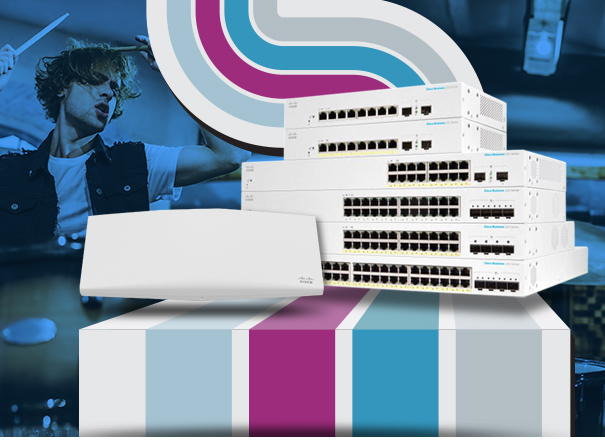 Cisco Meraki strikes a bolt in the cloud
Benefit from cloud-first design and meet ever-changing IT demands with Cisco cloud network platform that easily adapts to your vision through robust APIs, insights, and apps. Get the best deal on Cisco Meraki.
Cisco Meraki MS120
Cisco Meraki MR44
More discounted products
Meraki offers only available in EEA
Discover the SKUs