Unleash the Energy to Victory
Partner Onboarding Programme
This exclusive Westcon-Comstor onboarding programme for RUCKUS helps you build your networking business profitably without the complexities.
Join the Victory partner programme for RUCKUS Networks.
Please fill out the form below to request more information about the key benefits and our offerings.
Ready to map your path to victory?
Take the first step and download the playbook
Get started here
Here's how it works:
Register your interest
We will check the requirements
After a positive review, you will receive the "go" to start your success journey
Look out for comprehensive information and support offers as well as rewards as you go
Set up your team and follow our defined path with support from Westcon & RUCKUS Networks – the path to success is a shared one
Once you've reached the top, the Top 10 Partners will each receive an exclusive paddle board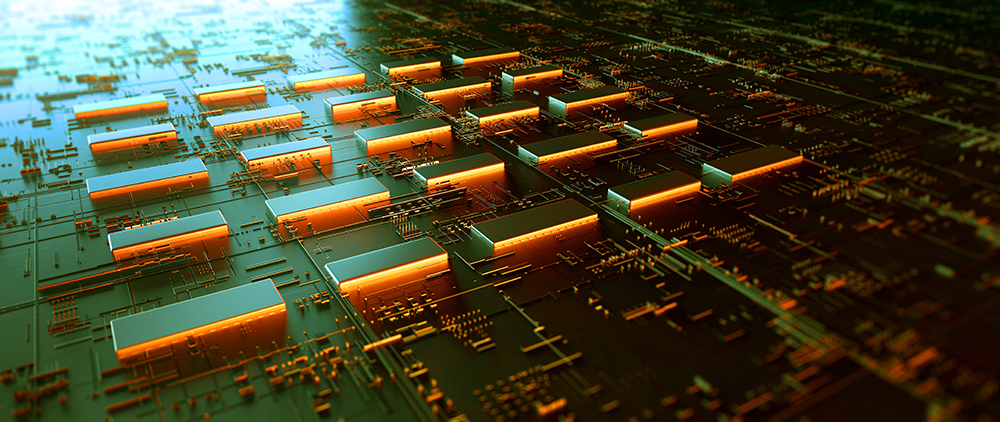 Why RUCKUS Networks should be part of your portfolio
Complex requirements and lengthy processes? Not with RUCKUS – just register and get started! RUCKUS' comprehensive portfolio offers the right network solution with unique value adds for every customer need.
Easy Channel Program: Your Certified/Authorized status requires only one registration
Deal Reg Pricing: Additional discounts are quickly applied for
Protection of your projects: Deal registration option for project protection
Learning platform: Get your 1st sales certification in just 1 hour
Support on demand: Always up to date and connected to the RUCKUS Community
Profitable business model: Attractive margins and competitive pricing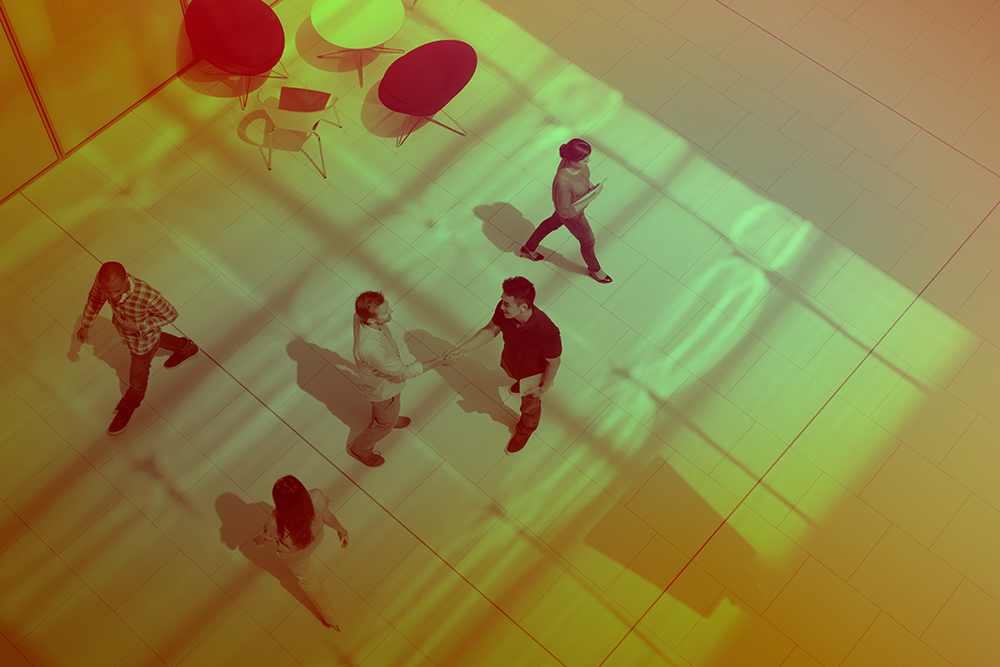 Rely on a partnership with the experts at Westcon
More than 20 years of experience with RUCKUS
Use our supply chain expertise for large deployments and upgrades
Fast delivery times of RUCKUS products around the world
Expert support for product selection and configuration
Access our Partner Portal for simplified sales processes