Sprint to the Top with Extreme Networks
Win a pair of bespoke Nike Dunk Low sneakers
It's easy to take part!
Get off to a great start with Westcon-Comstor and Extreme Networks. We're rewarding the most committed Extreme Networks partners with bespoke Extreme branded Nike Dunk Low sneakers.
Register using this form
Accept our terms and conditions
Place your first order or reach your sales targets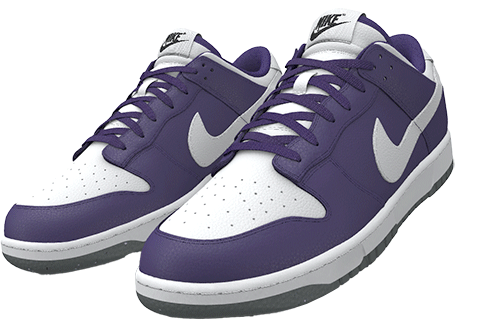 Terms and Conditions
Only orders received by Westcon during the promotion period - 01. February 2023 to 31. May 2023 - will be considered at retail value, excluding VAT.
The prizes will be awarded from a predefined prize pool. If the sales or growth rates achieved are identical, the "first come, first served" principle applies.
The prize consists of a designed and branded pair of Nike sports shoes worth around 150 USD. Only one prize will be awarded per registered company. In the event of multiple entries, Westcon will decide the winner.
Orders without a Purchase Order will not be considered.
Westcon reserves the right to withdraw prizes if your Westcon Group account is in arrears.
Delivery of prizes to winners is subject to the approval of the business owners or directors. No alternative payment of prizes is possible.
Westcon reserves the right to amend or withdraw the prize.
The decision of your Managing Director as to the allocation of the prize is final.
Westcon is not responsible for any tax liabilities associated with the award, including but not limited to those incurred by the reseller.
Only resellers who provide end-user data upon request are eligible for the Incentive.
Questions regarding the Incentive should be directed in writing to [email protected]
Errors and omissions excepted.