Countdown für die Extravaganz
Feiern Sie das Ende Ihres Geschäftsjahres mit dem opulentesten Incentive des Jahres.
Wie es funktioniert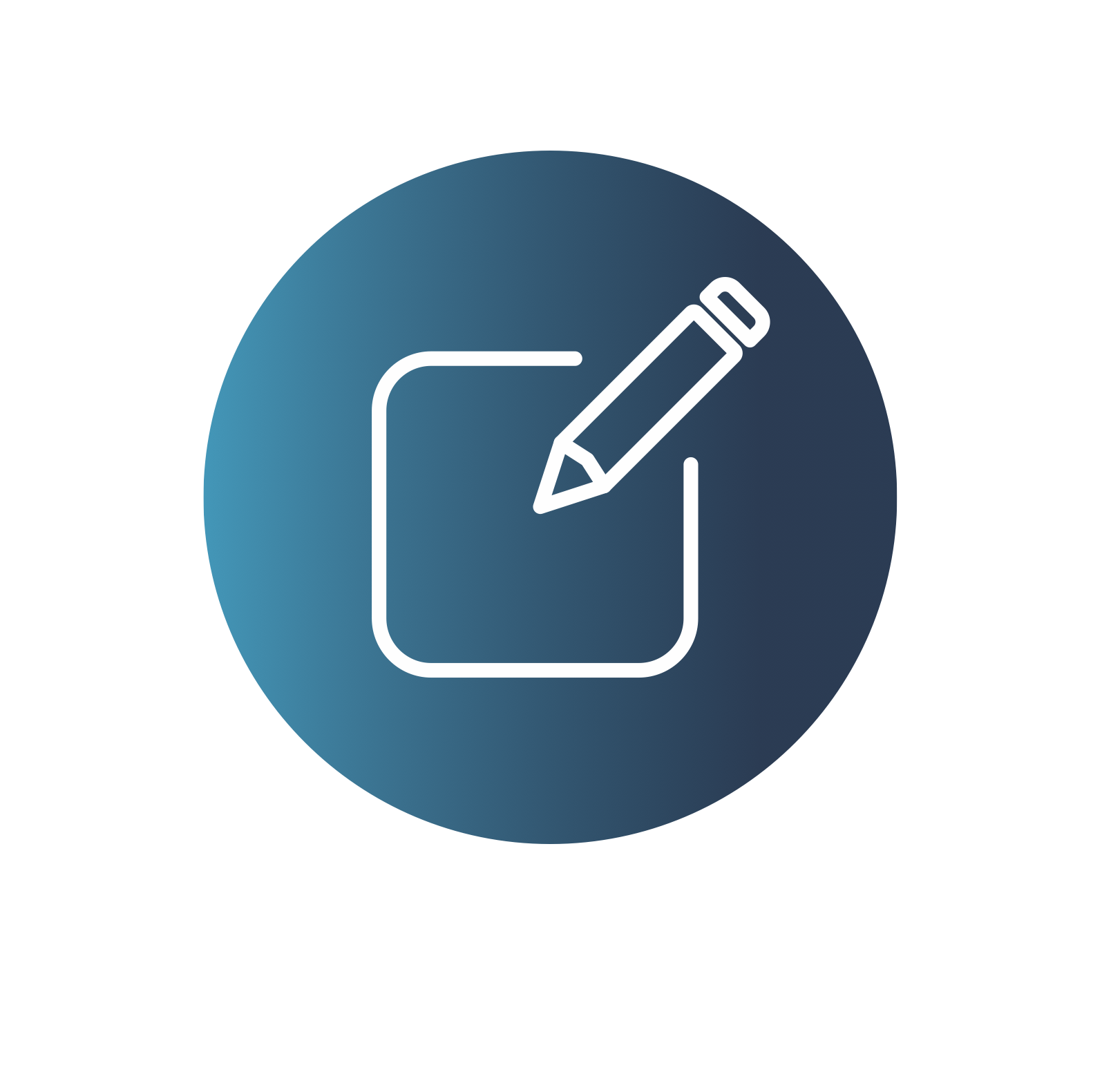 1
Registrieren Sie sich jetzt für den Countdown der Extravaganza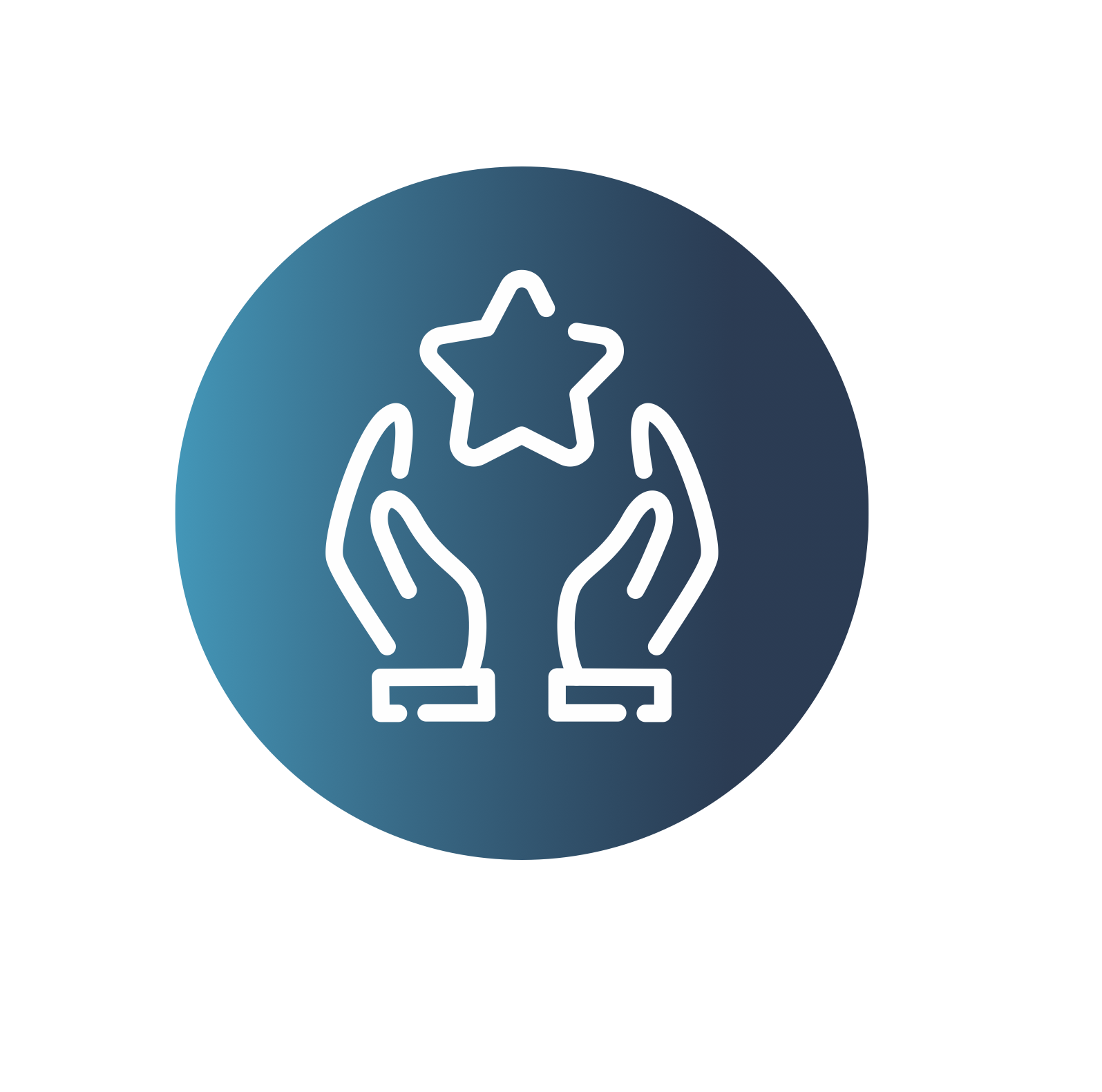 2
Sammeln Sie Punkte mit jeder genehmigten Registrierung und Bestellung bei Ruckus-Geräten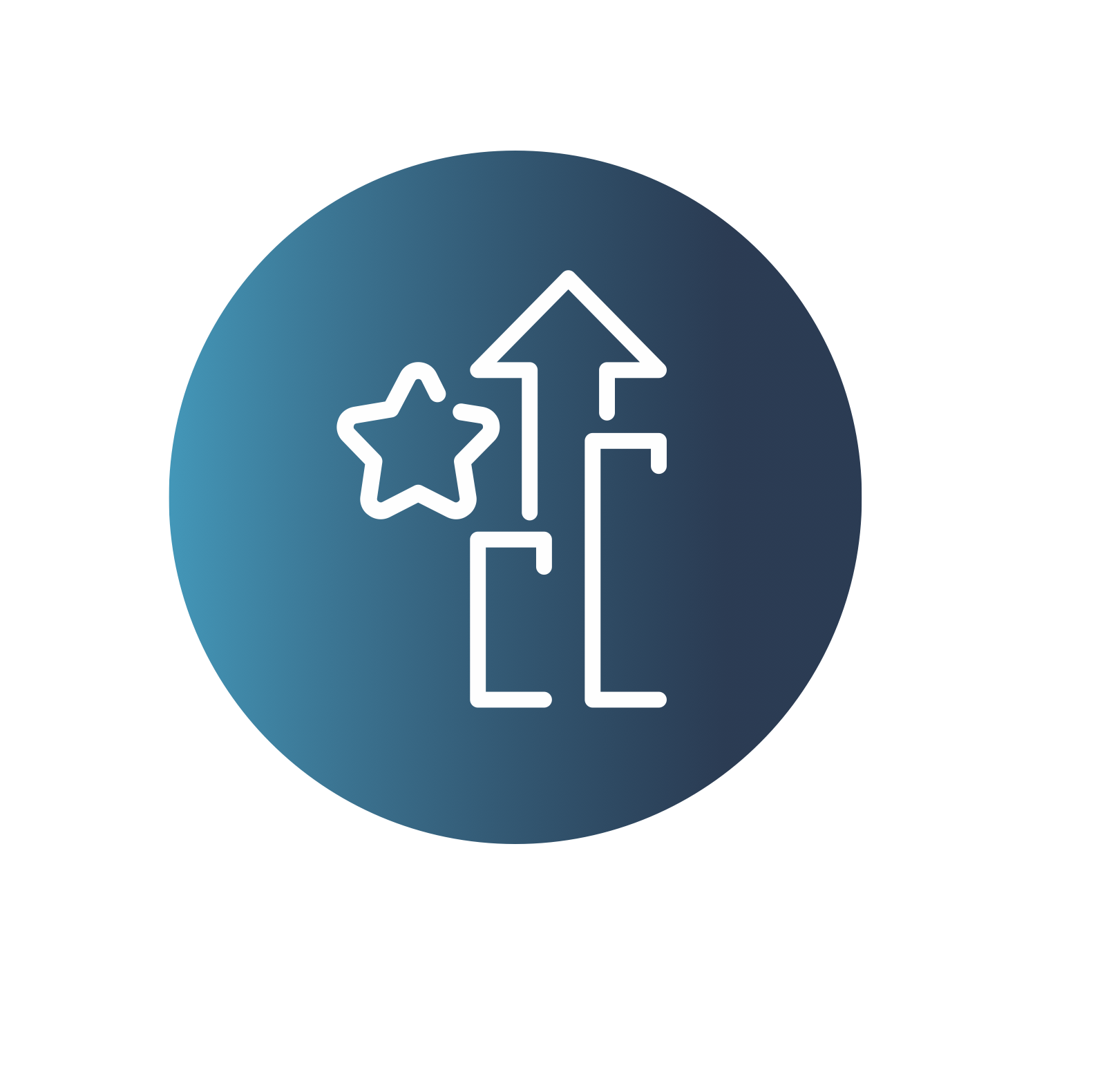 3
Sammeln Sie Punkte. Je mehr Punkte Sie sammeln, desto näher kommen Sie an tolle Preise heran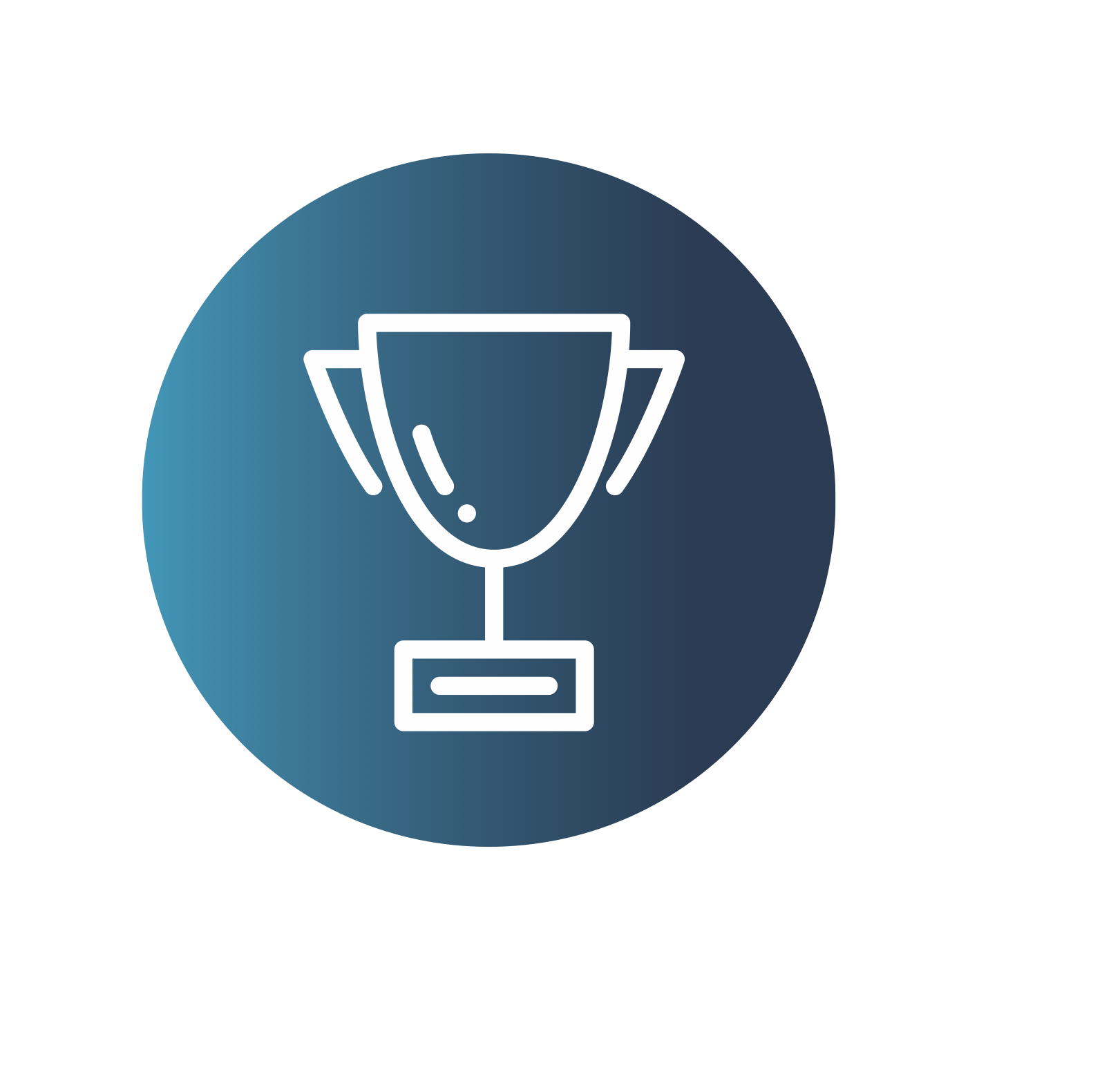 4
Gewinnen Sie Extravaganza-Preise. Am Ende gewinnt der Wiederverkäufer mit den meisten Punkten unseren Extravaganza-Preis, und wir verschenken auch jede Woche ein Geschenk.
Dauer:
1. November - 31. Dezember 2023
Wie man Punkte sammelt
1 Punkt pro $ 1.000 - Reichen Sie eine genehmigte DealReg für Ruckus bei Westcon ein.
10 Punkte pro $ 1.000 - Für jede Ruckus-Bestellung bei Westcon, mit genehmigter DealReg
Wenn der Wiederverkäufer neu bei Ruckus ist, erhält er für diese Bestellung doppelte Punkte.
Was Sie gewinnen werden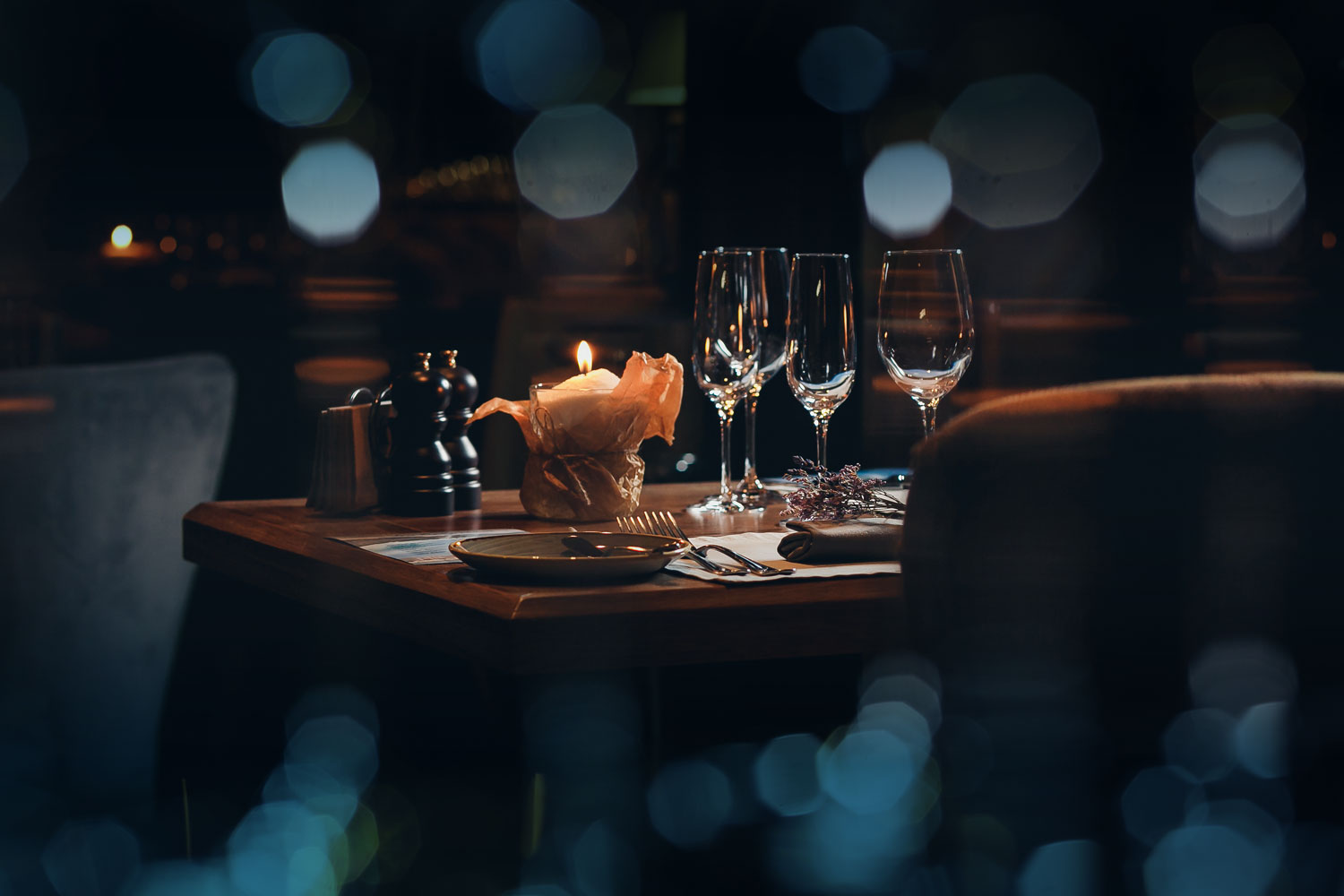 Extravaganza-Preis
Ein Team-Feinschmecker-Event für maximal 7 Personen im Wert von $2000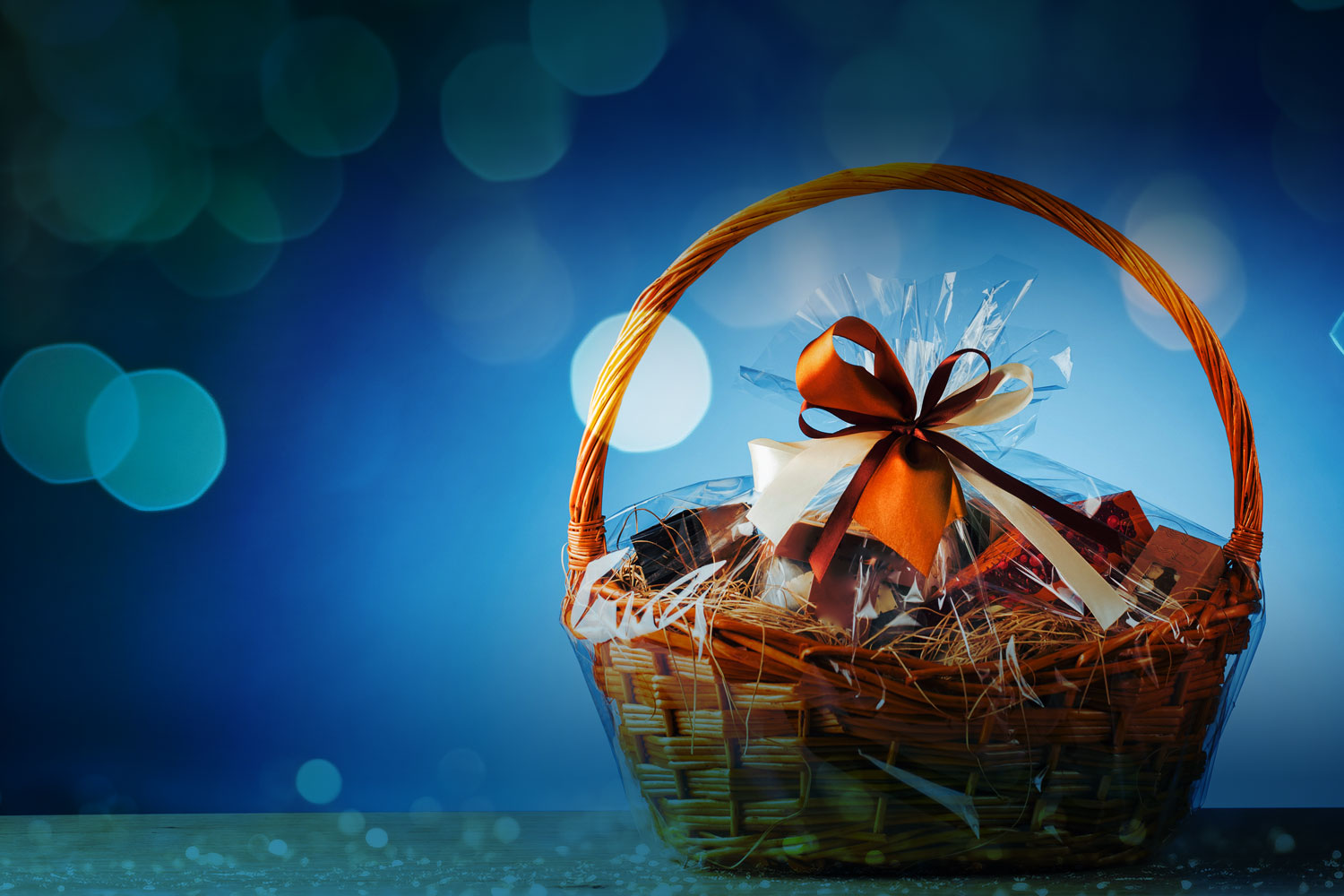 Wöchentliche Preise:
$100 Gourmet-Lebensmittelkörbe Verlosung
Jetzt anmelden
Ruckus Extravaganza Countdown Terms & Conditions
Only receipted orders and registered deals with Westcon's Europs practice at trade value excluding VAT are taken into consideration during the incentive period: 1 November 2023 to 31 December 2023
This reward will be given on all vendor products and services from Ruckus Networks.
Qualifying orders booked or registered must exceed minimum order value of $1,000 excluding taxes to qualify and be booked between 1 November 2023 to 31 December 2023
Rewards will be a weekly raffled $100 Gourmet Food Hamper and a Fine Dining Team Event in worth of $2000 given to the partner with the highest accumulated points based on POs and Deal Regs
Westcon reserves the right to exclude price-supported business.
There will be no allowance for orders placed without Purchase Orders that have been accepted by Westcon.
Westcon reserves the right to withdraw any rewards should your organisation's Westcon Group account be in arrears.
No cash alternatives available.
Westcon is not responsible for any tax liabilities associated with the provision of the incentive including but not limited to those incurred by the Re-seller.*
Only re-sellers who provide end-user data where required will qualify for this incentive.
Westcon reserves the right to withdraw or amend the reward at any time – Westcon's decision is final.
Any queries regarding this incentive should be submitted in writing to

[email protected]
*By taking an active part in the above incentive, we are responsible for the declaration and payment of any applicable tax liabilities related to this incentive. Westcon will ensure that you have sufficient information for any such declaration.