Stay Connected, Stay Productive – mit Cisco Work Your Way
The Cisco "Work your Way" Solution is a set of products that span collaboration, security, networking so small businesses can build the ideal hybrid work model.
Give everyone, no matter where they're working from, the ability to easily and securely communicate and collaborate.

Protect users and devices with verified access, threat detection, and cloud-delivered security, so employees can work securely from any device, at any time, in any location.

Simple, secure network solutions to keep businesses connected and running smoothly at all times.
Work your Way offers:
Move your customers onto a new, secure network from $35 per month*
* List price per user per month, for a preconfigured set of products and solutions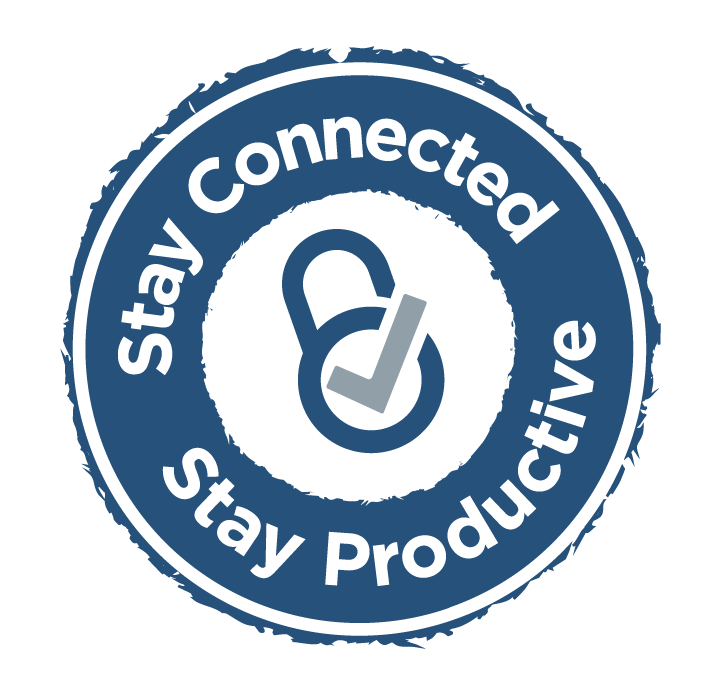 "Work Your Way"
Bitte füllen Sie das untenstehende Formular aus, um weitere Informationen herunterzuladen und Kontakt mit unseren Teams vor Ort aufzunehmen.